To reach a specific guidance counselor
, please visit the Westhill Guidance website's
counselor contact list
.
Additionally, the "formula" for
email addresses
for any counselor or teacher is the same: to reach Spiro Milas, it's smilas@ci.stamford.ct.us.
To reach Fran Levin, it's flevin@ci.stamford.ct.us. To reach me, click the button below! (Bottom of page.)
The
main guidance page
can be found
here
.
I often get questions from parents about
how best to contact multiple teachers
, or arrange a meeting to discuss their child's progress overall.
I
heartily
recommend you go through your child's guidance counselor, and have a parent-teacher conference scheduled for afterschool. This will allow you,
your child, and all 7 of your child's teachers to sit down together and examine patterns and issue (positive and negative) that could be affecting their progress.
The attendance policy
is also something I get a lot of questions about. The policy is as follows:
1) Students are ONLY allowed 7 absences in a quarter. After that, they fail.
2) Absences are accrued in three ways:
- Being absent from class WITH a note = 1 absence.
- Being tardy to class 3 times = 1 absence.
- Being absent from class without a note = a "cut" = 3 absences
3) Tardies and Cuts CANNOT be appealed or excused. Encourage your student to be on-time!!!
Please note
: absences without a note are considered "cuts." 2 cuts are all it takes to fail the quarter.
So when you know your student is going to be absent (family event, etc.) please provide me
with a note ahead of time
.
And, when your student has been unexpectedly absent (illness, etc.) please provide me with a note on their
FIRST
day back.
Want to get more involved?
Conisder the WPTSO!
The
W
esthill
P
arent
T
eacher
S
tudent
O
rganization does more than the average PTO. Simply take a look at their
Parent Participation Form
and you'll see
how much! And there's contact info on there too.
Hey! Ms. Tobin! Aren't you the
Yearbook Advisor
too? How do I get one of those books anyway?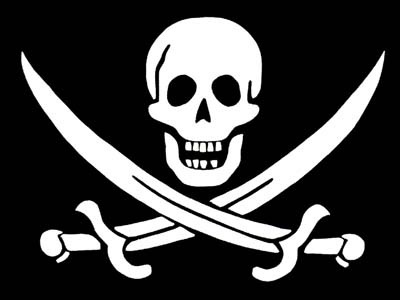 Our Yearbook mascot, Roger.
Sure! To
buy a Yearbook
, you have a few choices. To do it at-home, and with a debit or credit-card, visit:
www.jostensyearbooks.com
.
Or, put a check (made out to: Westhill Yearbook) or cash* in an envelope in my mailbox in the main office - "Tobin" under English.
Or, come to the Yearbook room during Period 7 with cash or check in-hand.
*To check the current price and availability, email me or call (203) 968-9658.
Questions? Comments?

Email Ms. Tobin, by clicking the button: